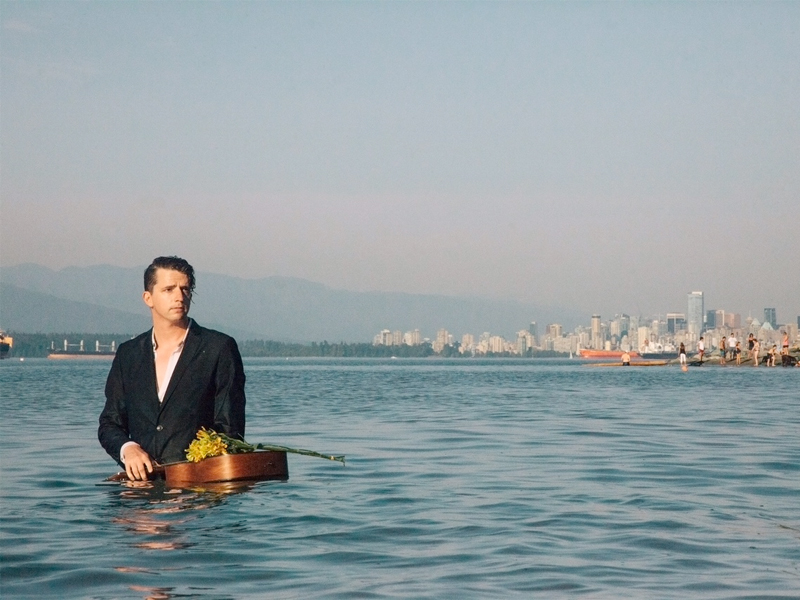 David Newberry will be independently releasing his 3rd full-length album, Replacement Things, on September 11th. Newberry will be touring Western Canada in support of the release, including a stop in Vancouver on September 13th at Hindenburg with The Wild Romantics & The Nautical Miles.
This record encapsulates a more inward view of Newberry's life in a greater degree than its predecessors. The good, the bad, and the ugly have come together in these songs on Replacement Things, and Newberry is ready to share the continued progression of his music with his audience.
Upcoming Tour Dates:
September 11th – Victoria, BC – Northern Quarter
September 12th – Shawnigan Lake, BC – Farm Fest
September 13th – Vancouver, BC – Hindenburg
September 17th – Edmonton, AB – Wunderbar
September 18th – Calgary, AB – TBD
October 1st – Toronto, ON – Cameron House
October 2nd – Toronto, ON – Cameron House
October 22nd – Hamilton, ON
November 12th – Peterborough, ON – The Garnet
For more information on David Newberry and his upcoming tour dates, head over to: http://davidnewberry.ca.