This past Friday night, Lovecoast held their 3rd annual Christmas Benefit at The Fox Cabaret with all proceeds of the evening going to Music Heals. There were a few themes that occurred throughout the evening: the power of music, girl power, and good ol' holiday cheer.
The Katherines kicked off the evening with their debut single, "Cherry Lips". The trio showcased their lovely vocals and harmonies, covering Lorde's "Royals" and "Santa Clause is Coming to Town" before wrapping up their set with their latest single, "Primitive". A student of the music therapy program at Capilano University, Kristie McCracken was the next to hit the stage and talked about her passion on the power of music therapy. McCracken's set included a soulful take on "This Christmas".
Chersea lit up the stage with not only one, but two holiday offerings – the Mariah Carey classic "All I Want For Christmas is You" and Destiny's Child's "8 Days of Christmas", backed by Lovecoast's Danielle Sweeney. There is a sincerity to Chersea's music that is exuded in her live performances, and it came as no surprise when she was announced a Top 12 finalist in this year's Peak Performance Project.
It's always a joy to see Lovecoast live, as their shows are always full of energy, and Friday night was no exception. As Danielle noted, it was actually the 3rd annual Christmas benefit show that the band had organized in support of Music Heals. The band performed an energetic, ska version of "Rudolph the Red-nosed Reindeer". As Bazooka Picnic wrapped the evening up, the dance party was just beginning at The Fox Cabaret and it was the end of a festive, fantastic night.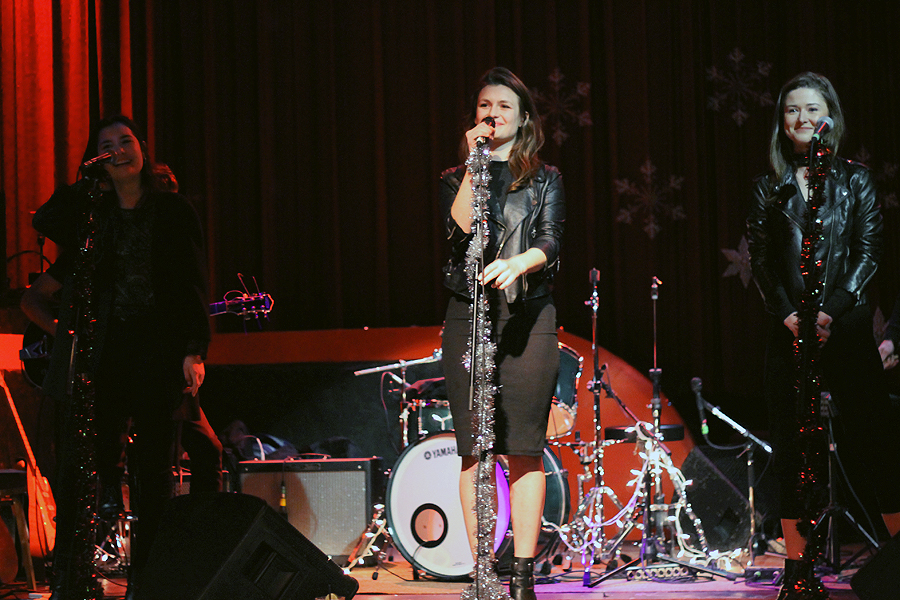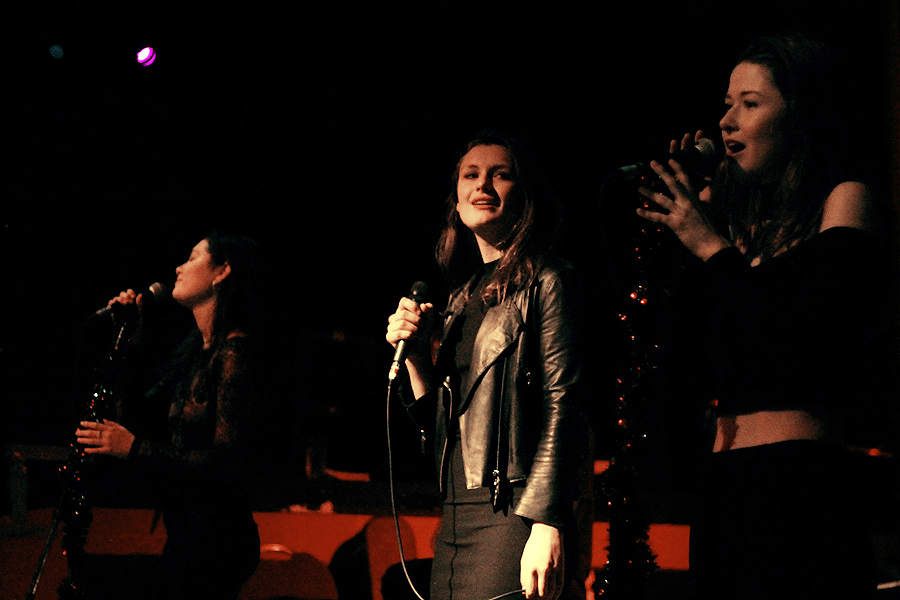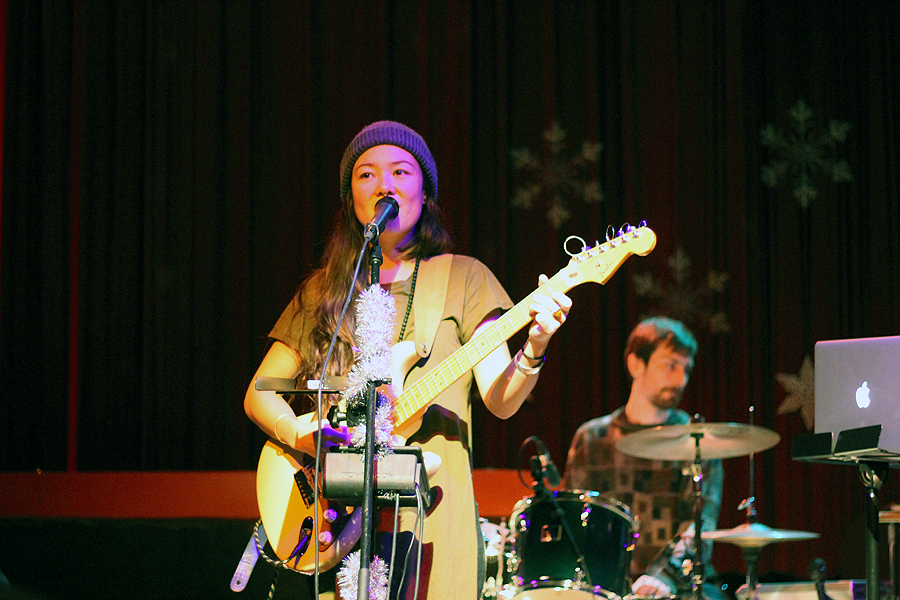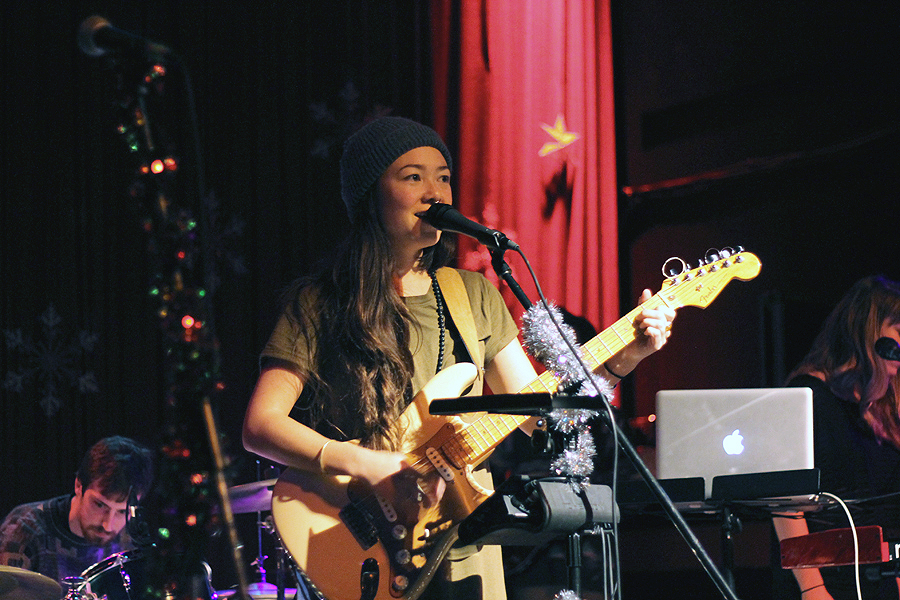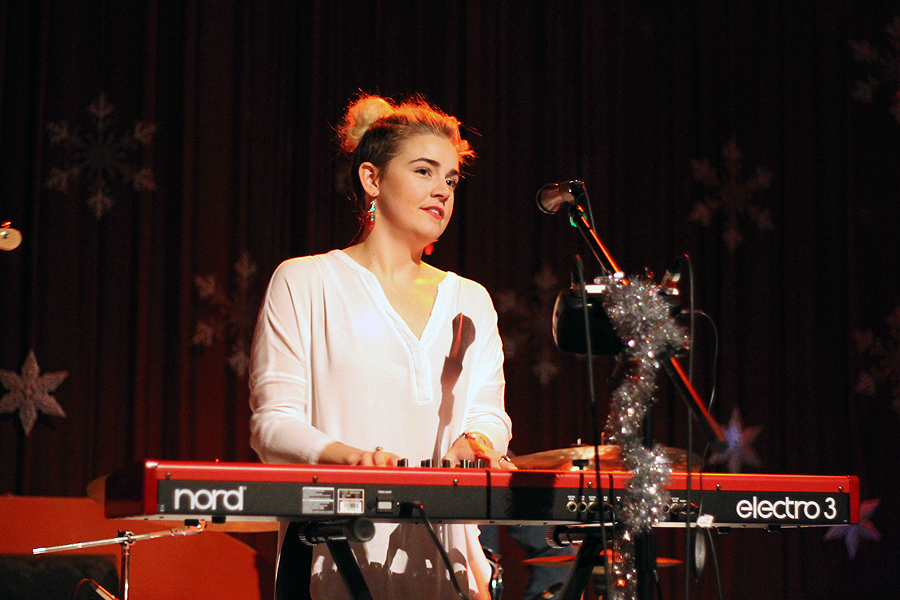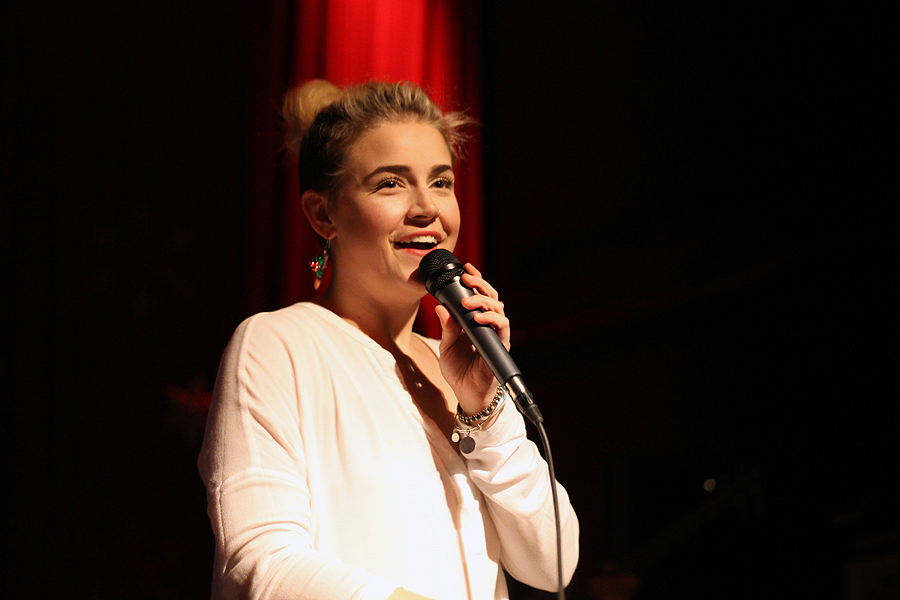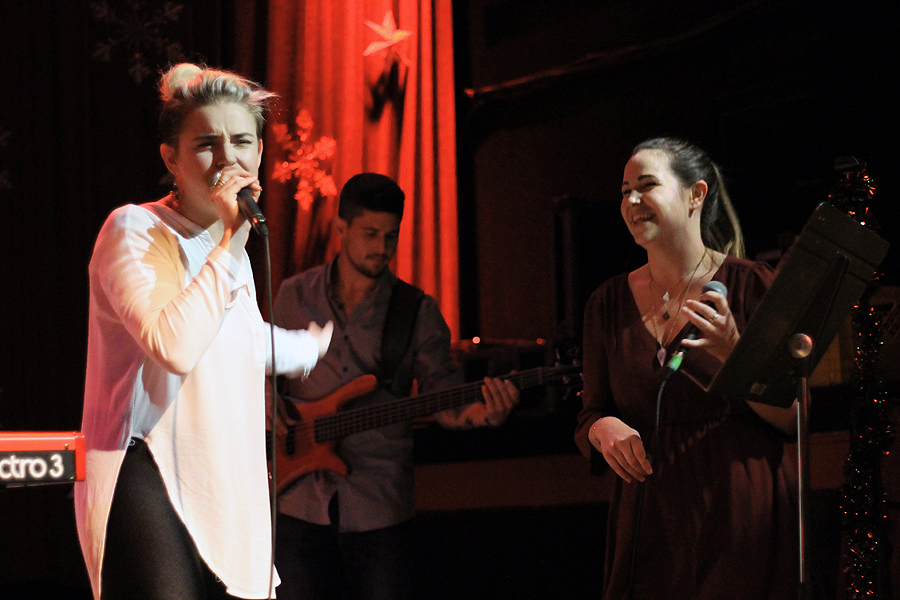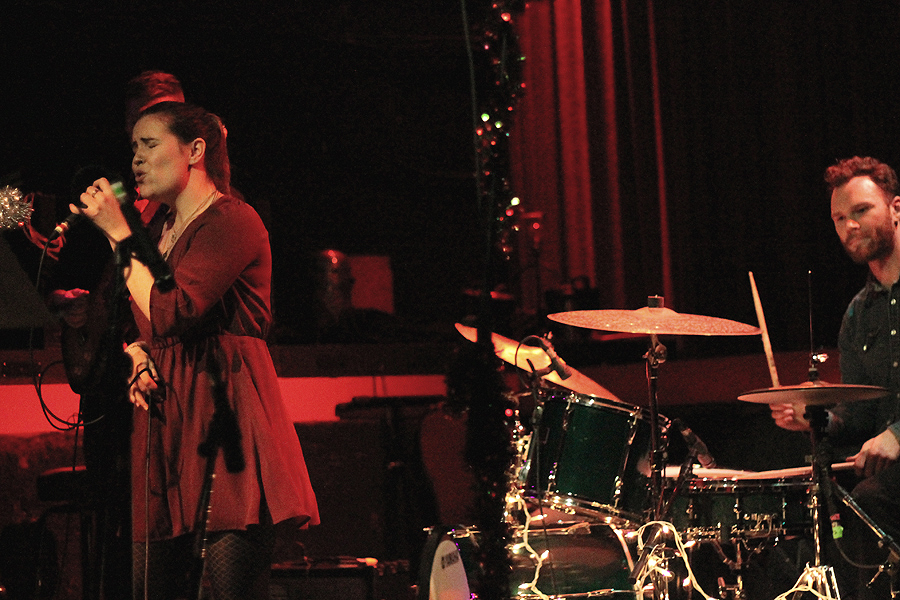 For more information on Music Heals, head over to: http://www.musicheals.ca.