Music BC will be partnering with the Upstream Music Fest + Summit taking place in Seattle's Pioneer Square from May 11th to 13th.  BC artists have the opportunity to be showcased at the inaugural event by applying online by March 22nd.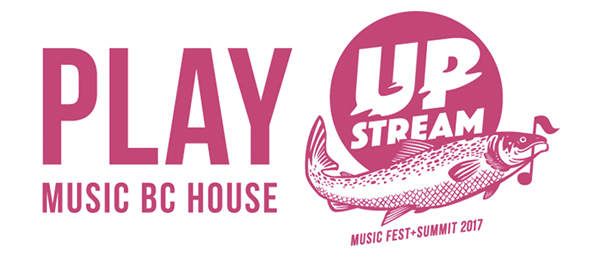 The three-day Upstream Music Fest + Summit celebrates the emerging sound and culture of the Northwest, and is founded by Paul G. Allen, philanthropist and Microsoft Co-Founder. The experience will combine the exploration of the new music economy while offering music fans a lineup of the best of the Northwest (and beyond).
To apply for this opportunity, BC artists can apply at http://do604.com/p/play-upstream. The deadline for the application is Wednesday March 22nd and 11:59pm PST – so don't sleep on it!
For more information on this festival & summit, head over to: http://upstreammusicfest.com.