There is much to be said about common interests, and that has been the backbone to the story asapmusicblog.ca. The Vancouver Canucks, music, and writing – the three things that connected the two original founding members of the website back in 2009.
asapmusicblog.ca greatly supports Canadian music, and everything in-between. Our blog was a Top 30 Nominee for CBC Radio 3's 2011 Searchlight competition for the 'Best Music Website in Canada'.
What started as a project to fuel a shared love of music has developed into a collaborative effort between old and new friends alike. We are excited for this next chapter for the blog, stay tuned!
We love hearing about new artists and upcoming events. Connect with us on our Contact page!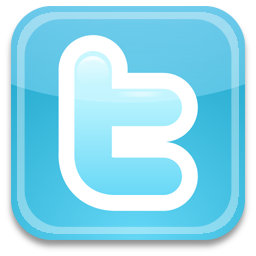 Website development and maintenance provided by Michelle Devera.