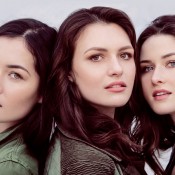 The Katherines will be bringing you their collective heart(s) in the form of their debut album on January 13th.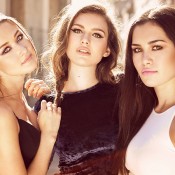 The month of May has been the month of The Katherines.
This is only the beginning for Kate Kurdyak, Lauren Kurdyak, and Kaitlyn Hansen-Boucher in the adventures of being The Katherines. The trio was officially announced as a band at the beginning of this month, which has been a notion long in the making.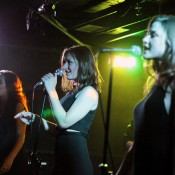 The Katherines played their debut show this past Friday at the Biltmore Cabaret. The latest addition to the 604 Records roster had built quite the buzz surrounding the show, and the evening certainly did not disappoint.