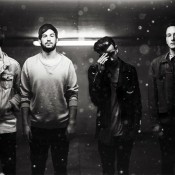 Want to win an one-of-kind card designed and signed by Matthew Healy of The 1975?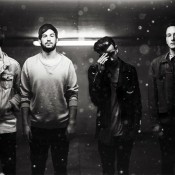 Curious on what music The 1975 are currently listening to? Check out this week's edition of Playlist Thursday, curated by lead singer Matthew Healy.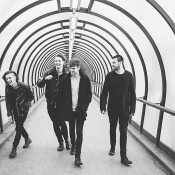 I had the opportunity to chat with lead singer Matthew Healy before The 1975 played to a sold-out crowd at the Vogue Theatre in Vancouver. He provided insight on genres, touring globally, and the inspiration behind the video for their new single, "Robbers".